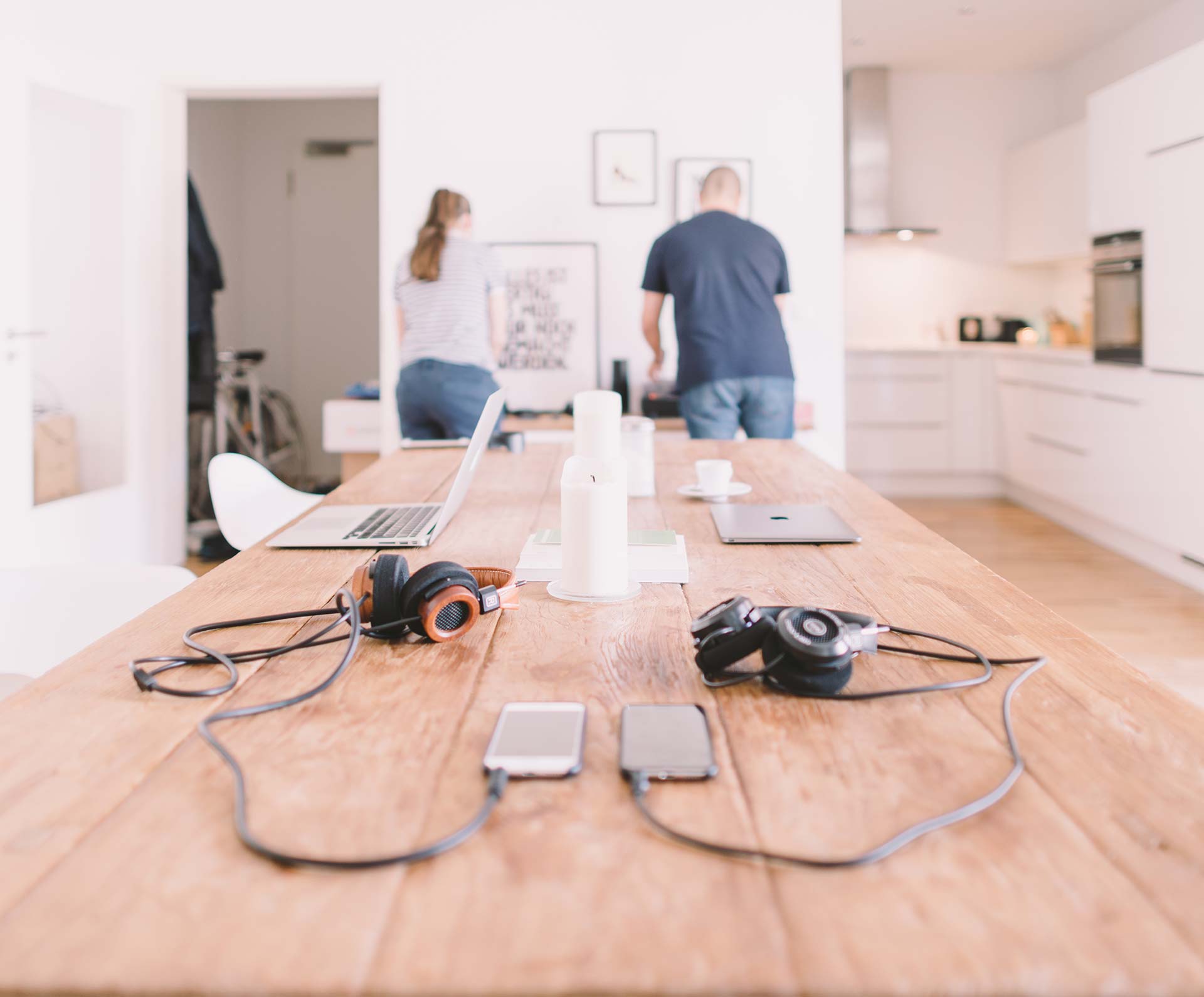 Our Story
Our company was founded in 2006 to help meet the growing demand of qualified technologists with healthcare experience.  We have since been involved with projects in several other industries including finance, aerospace, education and more. BOS looks for projects that have a significant impact related to global issues.
Our Approach
From the moment BOS was formed we knew that the most important driving factor for our business was customer satisfaction.  That's why BOS follows a proprietary discovery service that allows our clients to be confident they know what they'll be getting when the project is complete.
Next Steps...
For software projects that are on-time, within budget and what you expected take the plunge and click the button!